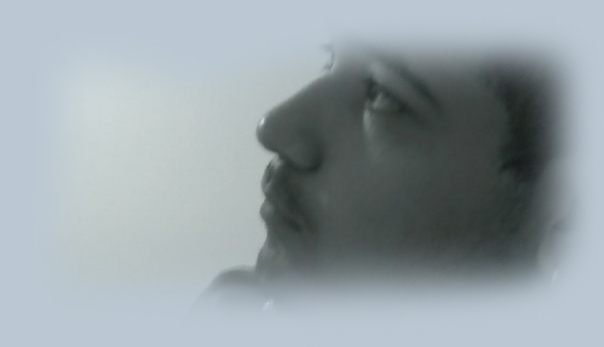 Born on the west coast in Oak Harbor, Island County, Washington on the Naval Base. I spent the first part of my life in Niagara Falls, New York. Then moved to Virginia in the early 90's when the family was re-assigned to VF-101 at NAS Oceana. I Grew up in a navy environment. I'm Pro military, and I Love Jet Noise.

I am a graduate from Princess Anne High School with Advanced Technology Educations Seal here in Virginia Beach,VA. I Am 26 Years Old. I played hockey all the way up to 2001, when I suffered the nasty concussion, lost my only chance at a scholarship to play hockey and had to go through a tough 6 years; Post Concussion is not the least bit fun, Seriously. After a long healing process, I started playing hockey again in early 2008.

I am awesome when it comes to electronics and computers. I am constantly working on projects involving engineering, graphics, photo and video platforms. I custom build computer systems for friends and family as well as diagnose and repair them. I've edited and released a large collection of remixed music videos since 2001 under D.O.P. studio name; I've only released 3 under SkateZilliaHD Studios. I work on audio and video composition, EQ adjustments on music, Photo editing and composition and I still sketch when time is availible.

I grew up listening to a variety of music, mainly oldies and 80's, at least until i figured out what i enjoyed listening to the most. I am heavily into Linkin Park and Imported Dance Music; Especially Milk Inc. and Cascada. I listen to everything as long as its got a good beat. I always have my MP3 Player, it goes everywhere with me.

Since graduating from High School, I've continued to excel in computers, electronics and Hockey. My job and family take priority over everything. I'm still active in the hockey community, playing locally as well as traveling on the weekends or when time permits. I've been working on going back to school to get some degrees for computers, electronics and engineering.

Well that's Me In a Nut shell, if you want to know more, you'll have to meet me and get to know me, cheers.